Cardiac Surgery Development Fund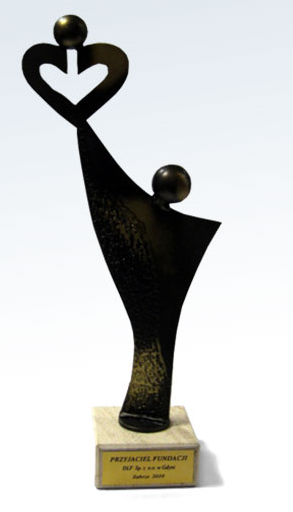 Thanks to our Customers, we have been able to support Prof. Zbigniew Religa Memorial Cardiac surgery Development Fund in Zabrze for 18 years. We do it since we honestly believe in this mission and subscribe to the same values as the Fund does, i.e. innovative nature of methods along with care for health and life quality of Polish people.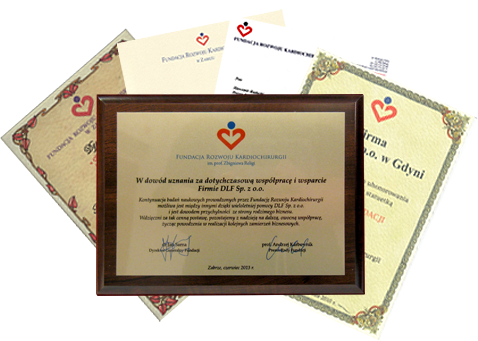 "Alarm Clock" Clinic
Ozonomatic Jolly Med. at "Alarm Clock"
We are pleased to announce that our Ozonomatic Jolly Med. has received a positive medical evaluation from "Alarm Clock", the first Polish hospital for the children in coma.
The device is used for rehabilitation of young patients suffering from the consequences of craniocerebral injuries. For more details, go to the web pages of "Alarm Clock" Clinic and AKOGO? Fund:
We truly feel happy to join people who support this beneficial initiative.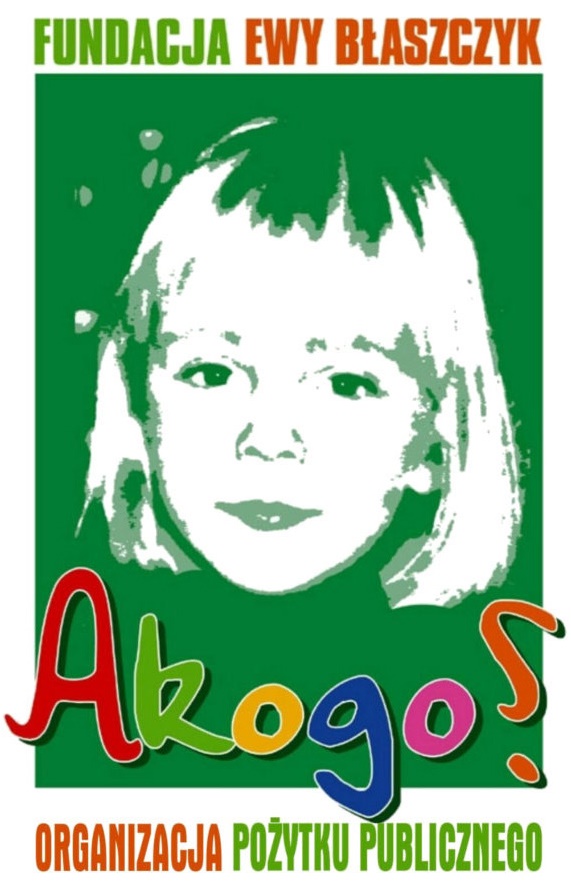 Other actions
DLF Sp. z o.o. is a permanent or periodical sponsor of:
Medical University of Gdańsk
UNICEF
Children's Memorial Health Institute in Warsaw
Mother's Health Institute Centre in Łódź
Clinic and Centre for Cardiological Rehabilitation and Non-Invasive Electrocardiology at the Institute for Cardiology in Anin - Warsaw
Gdańsk Technical University - Department of Electronics, Telecommunications and IT, SKALP Scientific Interest Group
Poznań Technical University - Institute for Automatic Control and IT Engineering, Department of Electricity
The Great Orchestra of Christmas Charity
Lions Club Gdańsk Neptun
"Rzemyk" Tourist Group
Regional Palliative Care Unit - "SUE RYDER Home" in Bydgoszcz
School Sports Club Polonia Gdańsk
Dr A. Jurasz Memorial Autonomous Public Clinical Hospital: Rehabilitation Department and Clinic in Bydgoszcz
"Repty" Autonomous Public Health Care Unit at Gen. J. Ziętek Memorial Upper Silesia Rehabilitation Centre in Tarnowskie Góry
Primary School No. 28 in Gdynia
J. Brudziński Memorial Municipal Hospital in Gdynia, Department of Cardiology
Rheumatologic Hospital in Sopot
St. Brother Albert Memorial Help Association
University Hospital for Children at Jagiellonian University in Cracow
Navy Hospital No. 7 in Gdańsk
L. Rydygier Memorial Regional Specialist Hospital in Cracow
Pope John Paul II Memorial General Education School Complex No. 8
"Sparkles" Children's' Choir